Conditions
At Centers for Dry Eye, we provide comprehensive care and long-term solutions for patients with dry eye symptoms and blepharitis. James Rynerson, MD is an experienced ophthalmology specialist and the leading pioneer of research in the dry eye treatment field. He addresses patient concerns, alleviates discomfort, and actually fixes the disease with safe, effective BlephEx, XEMO PRO and iLux treatments in Brentwood, TN, and Atlanta, GA.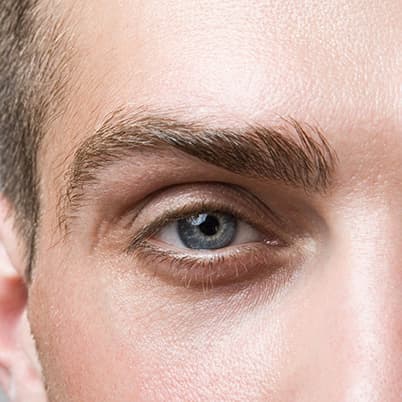 Blepharitis
Blepharitis is an eyelid inflammation characterized by redness, itchiness, and discomfort, while dry eye syndrome refers to insufficient tear production leading to eye dryness, irritation, and vision problems.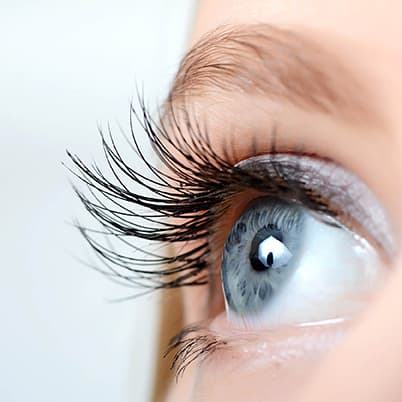 Dry Eyes
Dry eye is a common condition where the eyes lack sufficient lubrication, causing discomfort, redness, and potential vision disturbances.