Treatments
At Centers for Dry Eye, we provide comprehensive care and long-term solutions for patients with dry eye symptoms and blepharitis. James Rynerson, MD is an experienced ophthalmology specialist and the leading pioneer of research in the dry eye treatment field. He addresses patient concerns, alleviates discomfort, and actually fixes the disease with safe, effective BlephEx, XEMO PRO and iLux treatments in Brentwood, TN, and Atlanta, GA.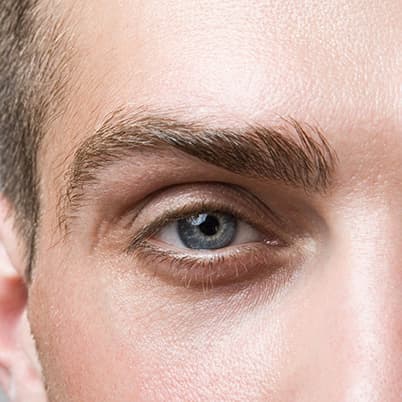 BlephEx
A lid debridement technique that removes years of biofilm accumulation from your eyelids and restores the health of your tear glands.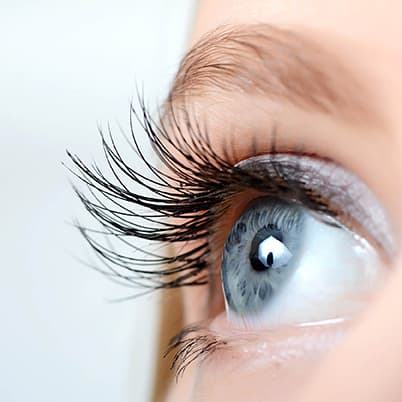 iLux
A clinically proven remedy for evaporative dry eye, iLUX uses gentle heat to melt the oily sludge in the meibomian glands to revive normal function.